UPCOMING GIGS

AND

EVENT CALENDAR
INDUCTED MEMBER BUFFALO MUSIC HALL OF FAME
WNY's Multi-Award Winning Original Rock Band
HOME ● BAND ● GIGS/CALENDAR ● MUSIC ● PICTURES ● VIDEOS ● PRESS KIT ● BOOKINGS
TESTIMONIALS/CLIPPINGS ● LYRICS ● WEBSITE MAP ● ANGELS PAGE ● GUESTBOOK
---
UPCOMING GIGS
AND
EVENT CALENDAR
---
DIRECTIONS ON THIS SITE OUR COURTESY OF

Please note: New gigs are added as they are booked or modified, so check back periodically. Also, please be advised that any last minute changes on the day of the event might not appear here but will be updated on our Facebook & Twitter pages. These pages can be accessed via the following links:
---
DUE TO COVID-19, majority of our 2020-2021 events have been cancelled/postponed. please check back periodically.
stay safe!!
---
PLEASE CHECK BACK REGULARLY,
SHOWS ARE ADDED AS THEY ARE BOOKED!
---
CLICK BELOW TO SEE OUR CURRENT EVENT CALENDAR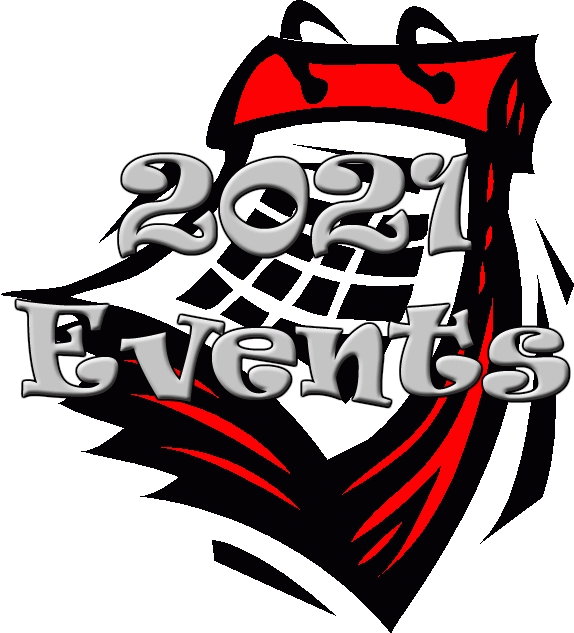 CLICK BELOW TO SEE OUR PAST EVENTS
MORE GIGS WILL BE LISTED AS THEY BECOME AVAILABLE
---
CLICK BELOW TO SEE OUR SUMMER CONCERT FLYERS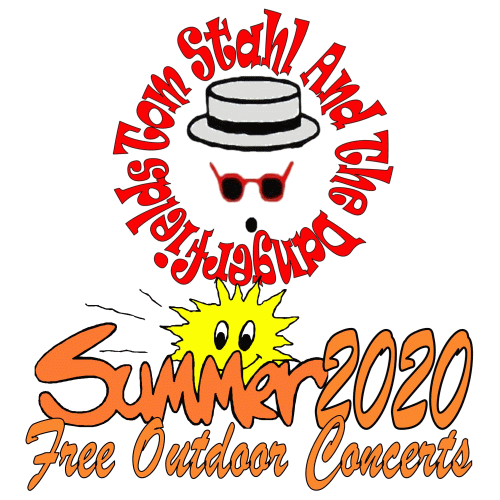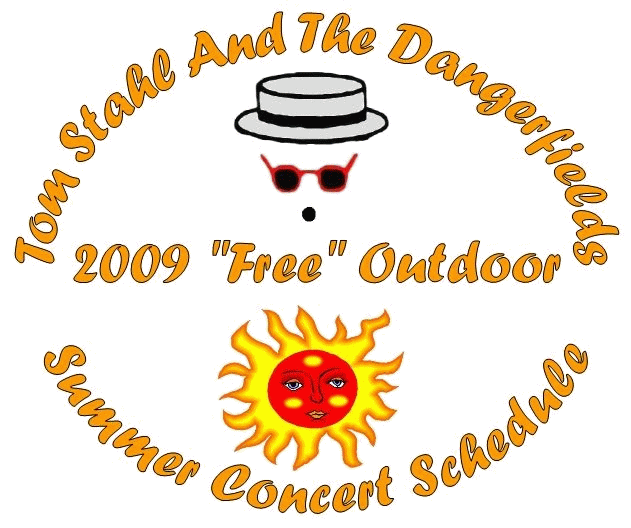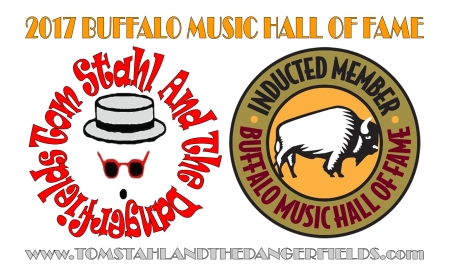 ---
TOM STAHL AND THE DANGERFIELDS - Folk Rock Served With A Side Of Sarcasm
HOME ● BAND ● GIGS/CALENDAR ● MUSIC ● PICTURES ● VIDEOS ● PRESS KIT ● BOOKINGS
TESTIMONIALS/CLIPPINGS ● LYRICS ● WEBSITE MAP ● ANGELS PAGE ● GUESTBOOK