---
DUE TO COVID-19, majority of our 2020-2021 events have been cancelled/postponed. please check back periodically.
stay safe!!
---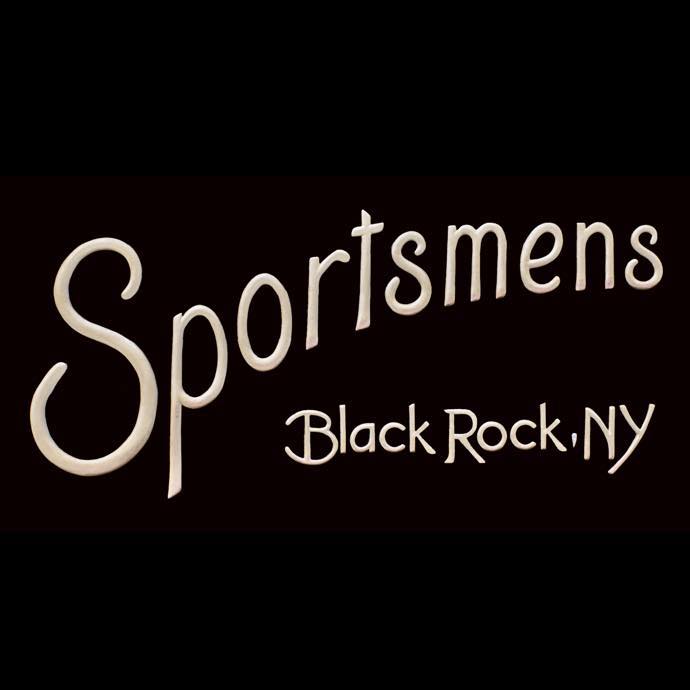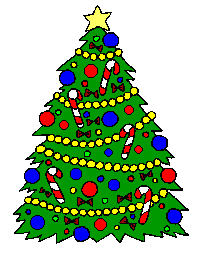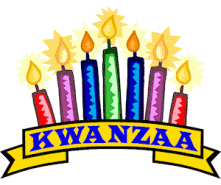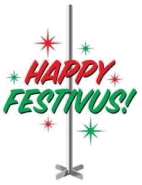 TOM STAHL AND THE DANGERFIELDS
Christmas, Kwanzaaa, Hanukkah, Festivus Extravaganza
SPORTSMEN'S TAVERN
Friday, December 11th, 2020
POSTPONED/POSSIBLE RESCHEDULED DATE TO FOLLOW
---
PLEASE CHECK BACK REGULARLY,
SHOWS ARE ADDED AS THEY ARE BOOKED!
---
CLICK BELOW TO SEE OUR CURRENT EVENT CALENDAR
CLICK BELOW TO SEE OUR PAST EVENTS
MORE GIGS WILL BE LISTED AS THEY BECOME AVAILABLE
---
CLICK BELOW TO SEE OUR SUMMER CONCERT FLYERS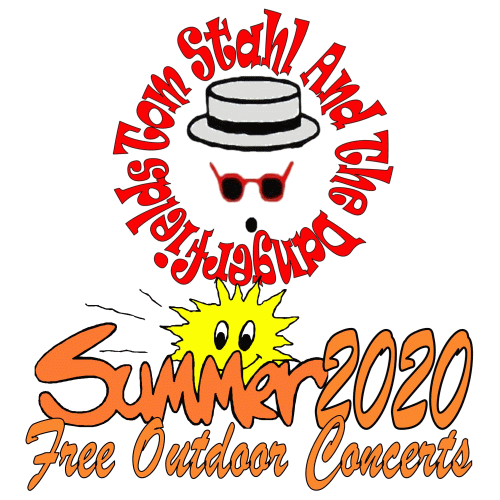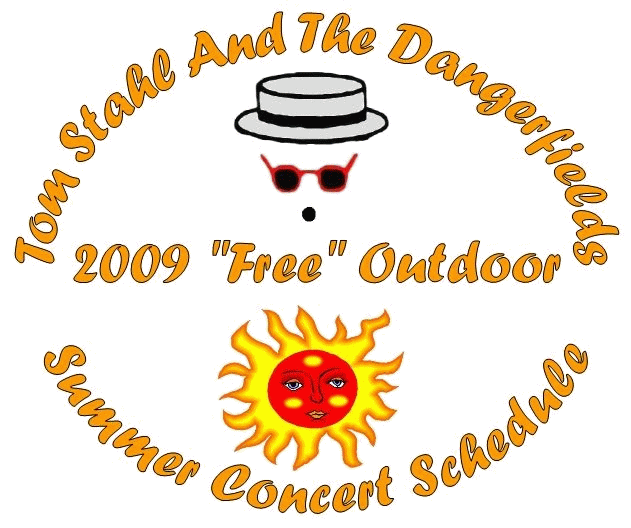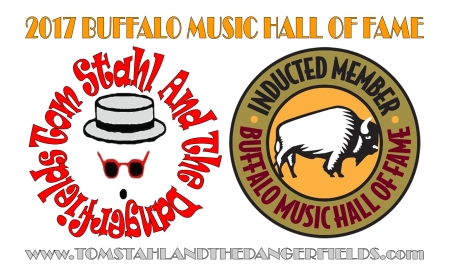 ---
TOM STAHL AND THE DANGERFIELDS - Folk Rock Served With A Side Of Sarcasm
HOME ● BAND ● GIGS/CALENDAR ● MUSIC ● PICTURES ● VIDEOS ● PRESS KIT ● BOOKINGS
TESTIMONIALS/CLIPPINGS ● LYRICS ● WEBSITE MAP ● ANGELS PAGE ● GUESTBOOK