ANGELS

DEDICATION

PAGE
INDUCTED MEMBER BUFFALO MUSIC HALL OF FAME
WNY's Multi-Award Winning Original Rock Band
HOME ● BAND ● GIGS/CALENDAR ● MUSIC ● PICTURES ● VIDEOS ● PRESS KIT ● BOOKINGS
TESTIMONIALS/CLIPPINGS ● LYRICS ● WEBSITE MAP ● ANGELS PAGE ● GUESTBOOK
---

Welcome to the "Angels Dedication Page". This page is devoted to anyone that has suffered a loss of a loved one or someone special in their life. Although they may be gone, they will still remain in our hearts and minds. You can dedicate this song in their memory by adding their name and photo to this page.
If you would like to send a picture and/or add a name,
please email it to:
---
Click on the media player below to see a video of an acoustic performance of "Are There Angels", an inspirational song written by Tom Stahl. You can also read the lyrics to this song in the scrolling text box below.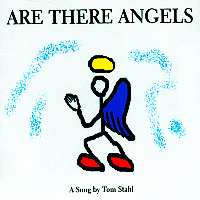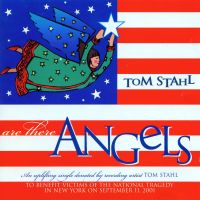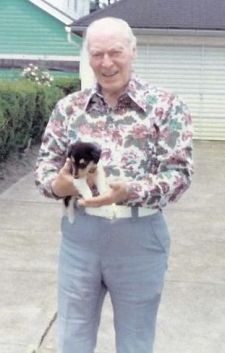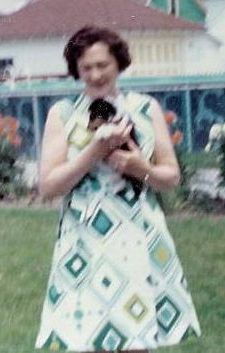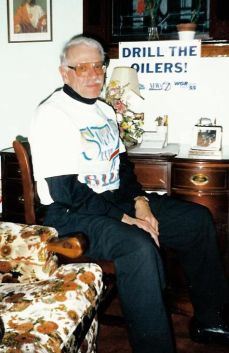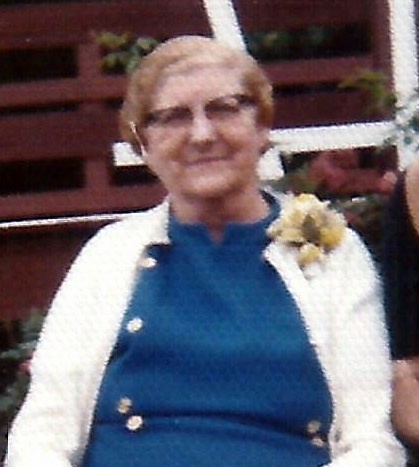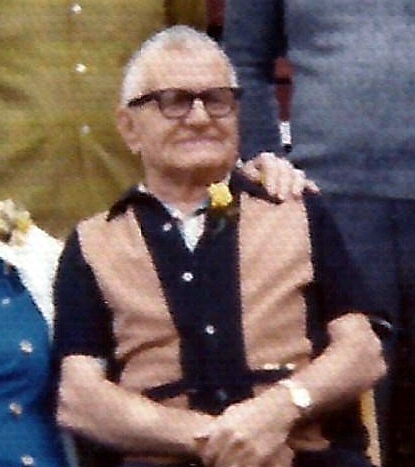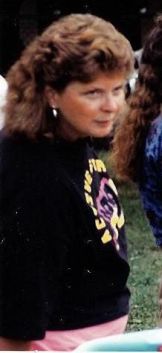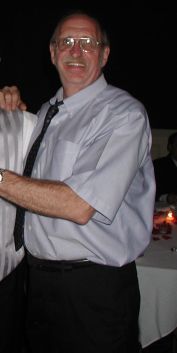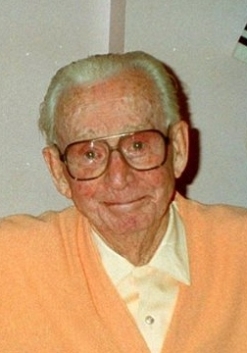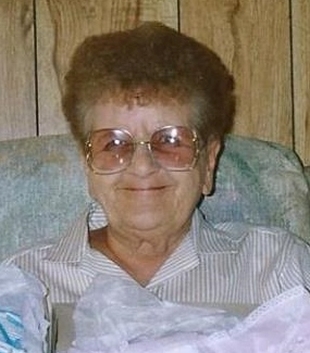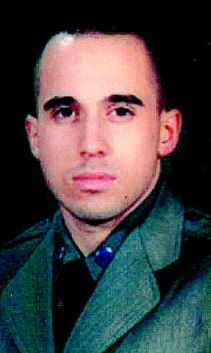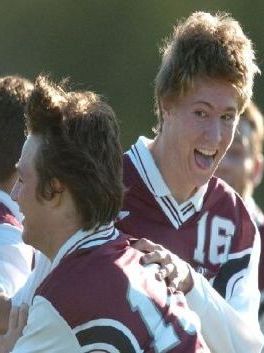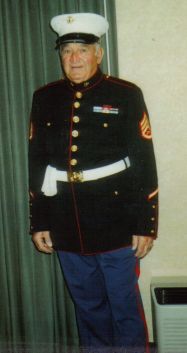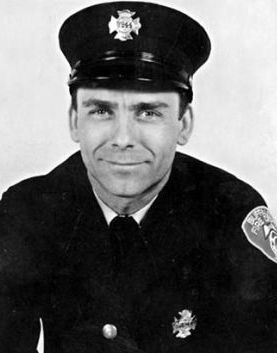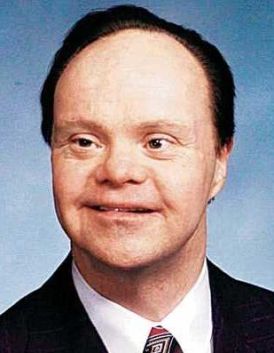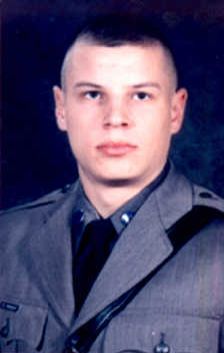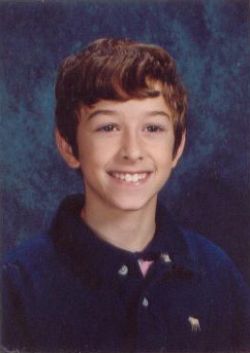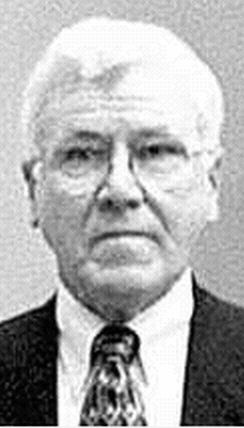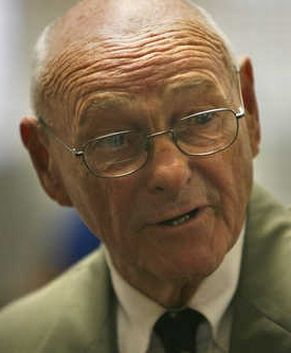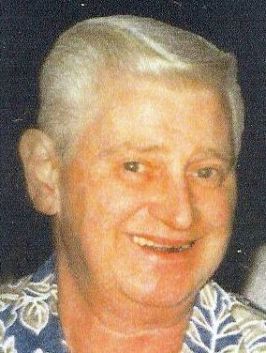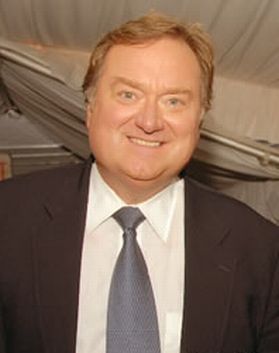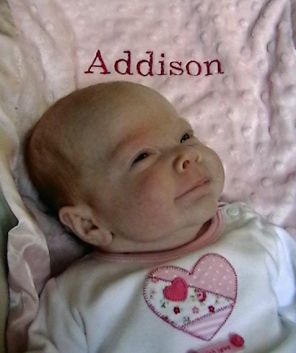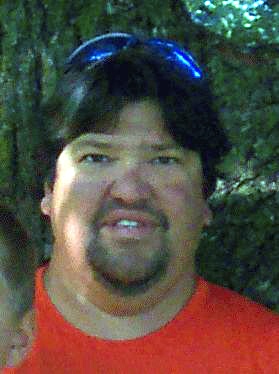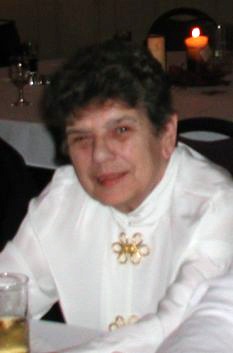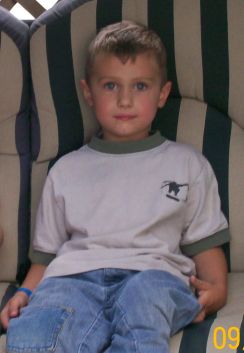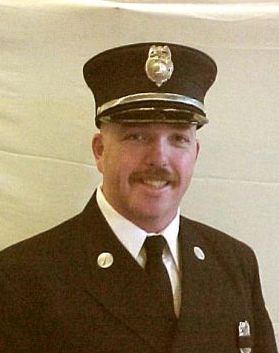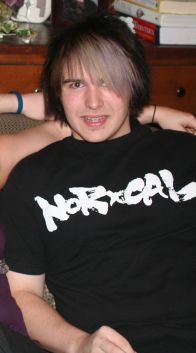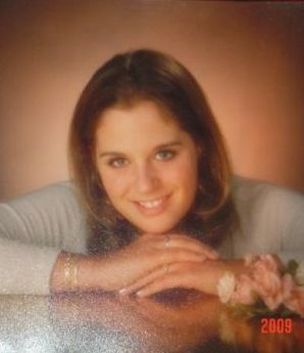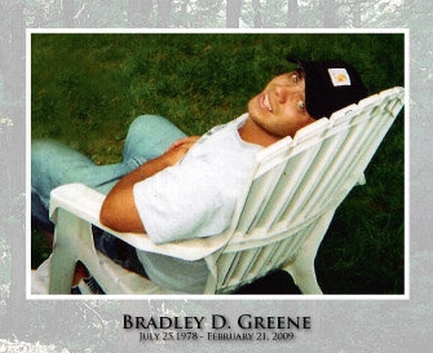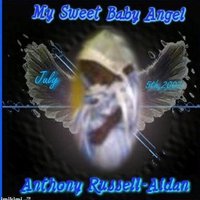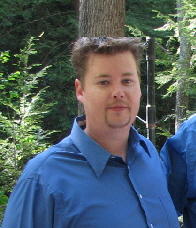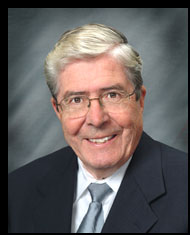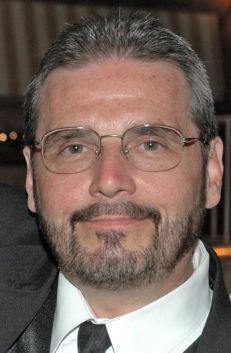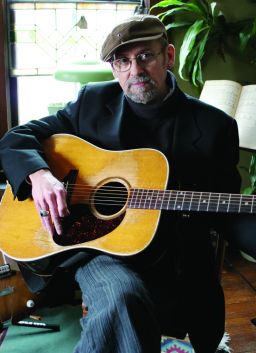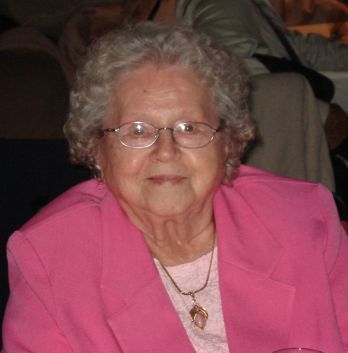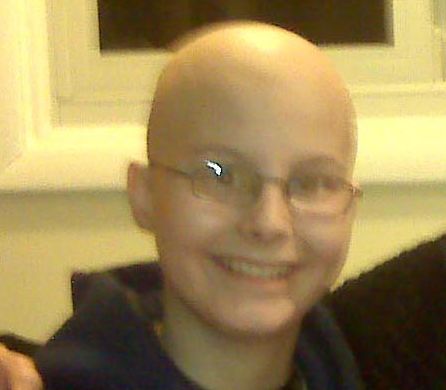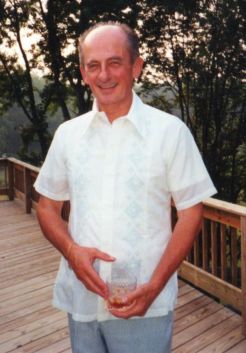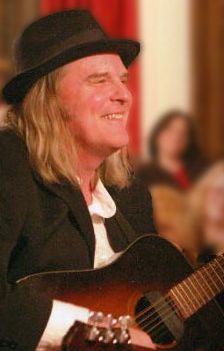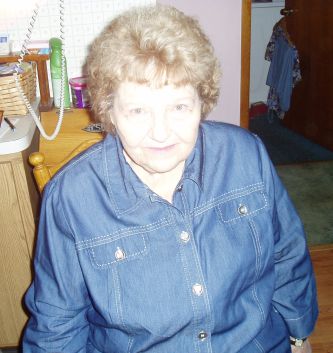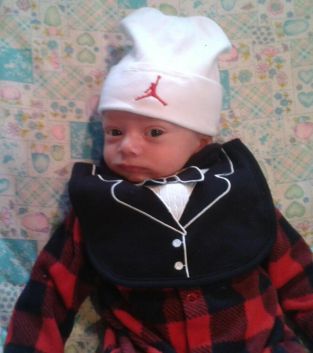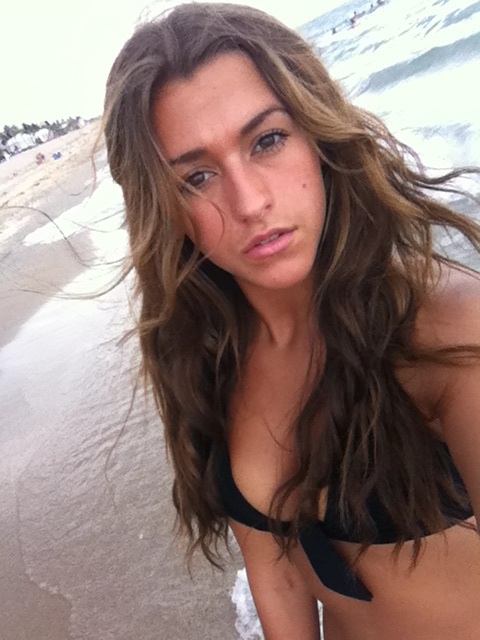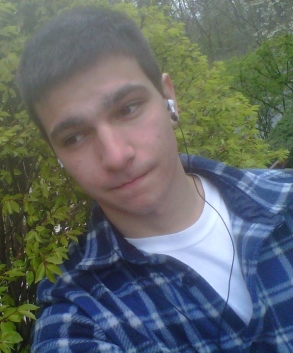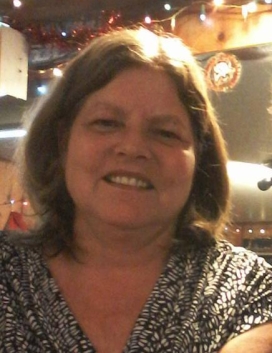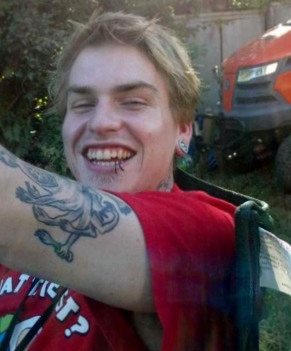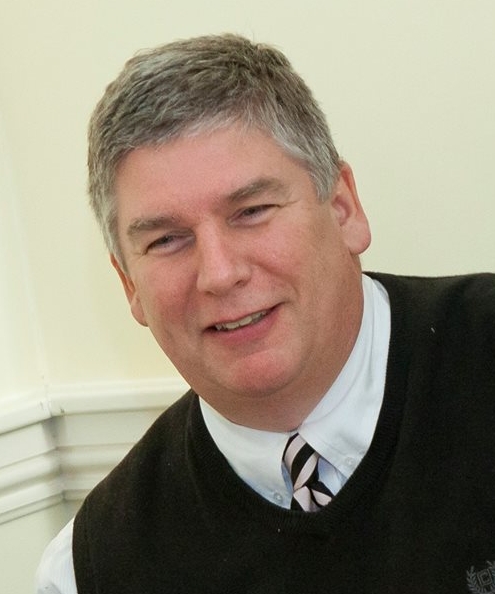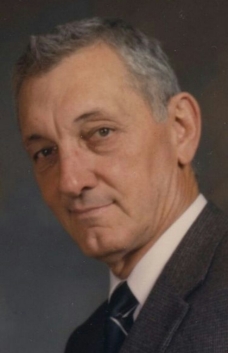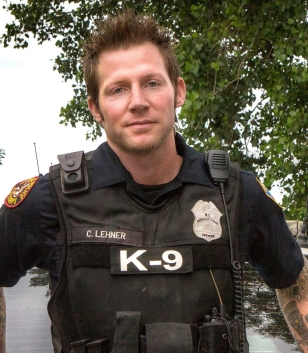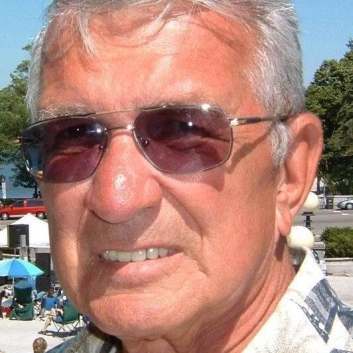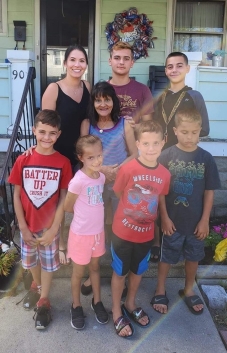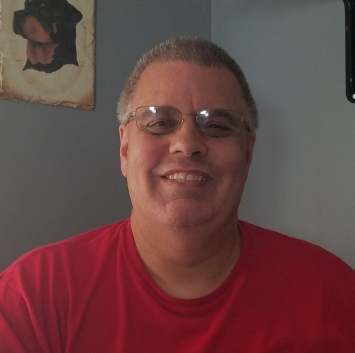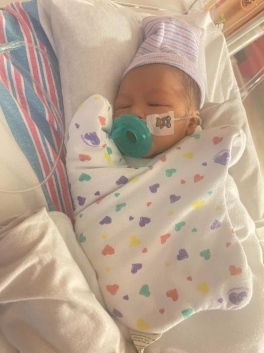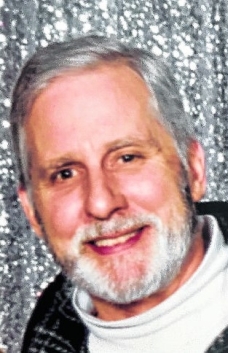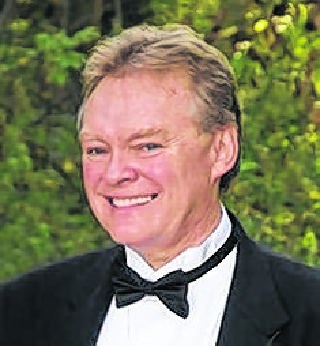 ---
Our Canine Angels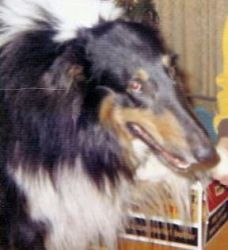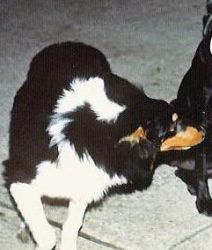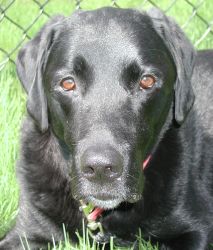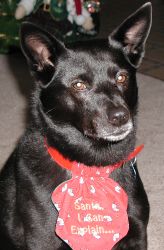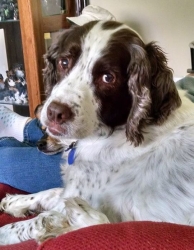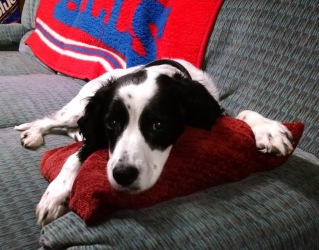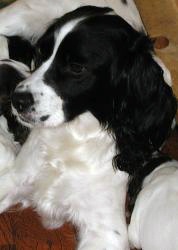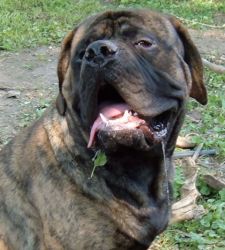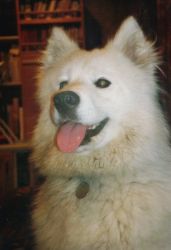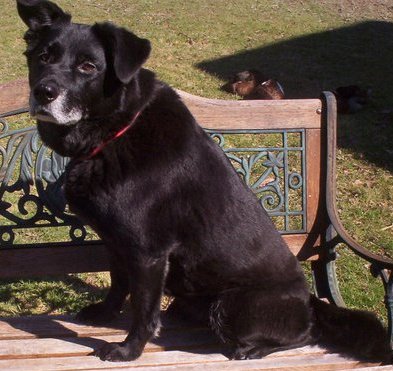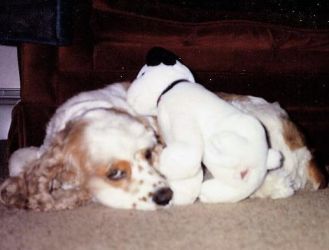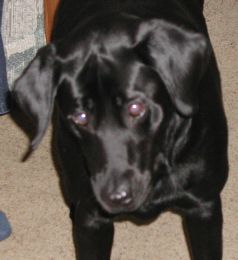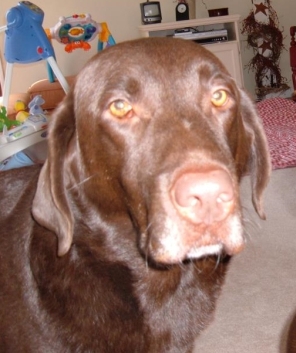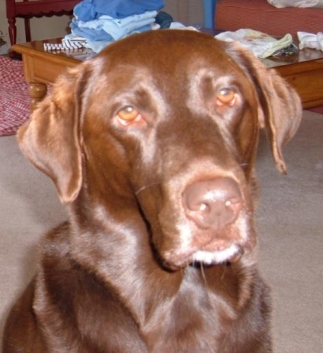 ---
TOM STAHL AND THE DANGERFIELDS - Folk Rock Served With A Side Of Sarcasm
HOME ● BAND ● GIGS/CALENDAR ● MUSIC ● PICTURES ● VIDEOS ● PRESS KIT ● BOOKINGS
TESTIMONIALS/CLIPPINGS ● LYRICS ● WEBSITE MAP ● ANGELS PAGE ● GUESTBOOK